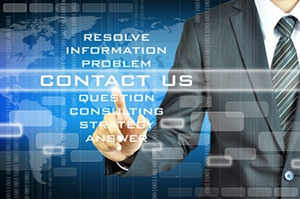 When you are looking to grow your small business or improve operations, it is natural to look for someone with the expertise to not only supply the solution, but to also help you execute the successful implementation of the concept as well. Often times, small and medium sized businesses want to grow their reach without growing their overhead.  However, your investment in an outside company is only as valuable as the service you receive. If you are not certain of the quality of service you are receiving, and whether that service meets the exact needs of your business, you may be wasting your investment.
Trilogy Warehouse Partners offers supply chain consulting in addition to our third party warehouse and logistics solutions to help you make the best decisions for your business. Contact us to learn more about how our St. Louis logistics company can help compliment your team and provide that additional expertise to help you get your project done on-time and on-budget.
Our Supply Chain Consulting Services in St. Louis & the Midwest
TWP offers supply chain consulting services because we want you to be able to undertake any of your new logistics projects successfully. Trilogy Warehouse Partners has developed many logistics programs for our customers over the years. From the many different industries with which we have worked, we have gained the experience and the knowledge to build supply chain management solutions for many unique business strategies.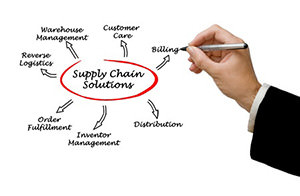 Our supply chain consulting expertise comes from professionals who have real word operational and executional experience working with businesses in St. Louis and the Midwest. We listen to your needs and help you to develop the solution to be used in the management of your daily operations with an eye towards long term operational considerations.
No project is too big or too small for us to consider; whether we are developing a 1,000,000 square foot warehouse or simply helping with a part-time labor task, we treat your business as our business.  Our solutions are easy to execute and can be tracked to make sure you are realizing the efficiencies you signed up for by hiring TWP.
We do not just tell you how to do a task then leave; we stay with you during the start-up and execution so you can feel confident the project with be managed to a successful outcome.
Contact Us to Learn More About Our Supply Chain Consulting & Project Management Services
Your business is unique. Therefore, you need to work with a third party logistics company that understands the specific needs of your industry and your business. The supply chain consulting services developed by TWP are continually created with fortune 500 experience and small business attitude. Contact us today for more information about how our St. Louis based logistics company can provide the tailored solutions for your ever-growing business needs.