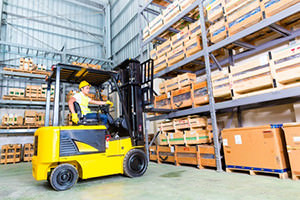 Trilogy Warehouse Partners is one of the premier providers of warehouse employment opportunities in St. Louis and the Midwest. Our company has been in business for years and each of our managing partners has decades of experience in critical logistics roles at large companies from around the country. Warehouse jobs can be some of the most stable and most rewarding. The work you do helps other companies grow and puts even more people to work. There are typically many opportunities to gain skills and certifications you would not earn any other way. These skills are often transferable to other careers in logistics, but they are even more valuable when you use them to grow the company you first started with.
Fill out the form below to apply for our St. Louis warehouse jobs or contact us today to learn more about our logistics company and about the logistics jobs we have available in your area.
Please return the completed application to us by email at apps@trilogy3pl.com.
Warehouse Jobs Available
Our job offerings vary, so check back here regularly or email us at apps@trilogy3pl.com to see if the job that is right for you is open.
Warehouse Order Selector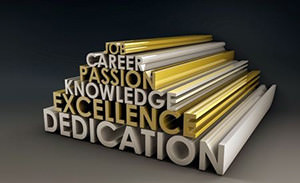 Order Selectors work inside the warehouse preparing customer orders for shipment. Job duties may include but are not limited to locating items in the warehouse and preparing them for shipment either by hand or using proper equipment. Because of the physical nature of this warehouse job, a collector needs to be in good physical shape, capable of lifting a substantial amount of weight without injury. Also, licenses to operate machinery such as forklifts, reach trucks and electric pallet jacks can be helpful for this job depending on the location and type of merchandise picked.
Contact us to Learn More About Our Available Warehouse Jobs in St. Louis
Our company is always growing and our available warehouse jobs are always changing. Check here often to see if the job that is right for you has come along. Contact us today if you have any questions about these job listings, or to learn more about working for a logistics company that is dedicated to helping its employees succeed.