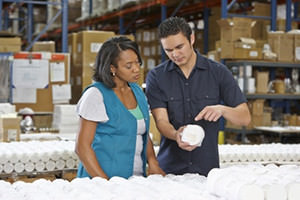 Contract packaging is one of the most essential parts of retail logistics. Products have to be protected during shipment and advertised once they reach stores. As strategies for how to display new information or attract new customers change, so do retail packages. Typically packages become more complex and varied based on the market and generally costlier for retailers and wholesalers.
Trilogy Warehouse Partners offers a solution to rapidly ballooning contract packaging costs. Let TWP manage packaging for you. From packaging procurement to design and execution, we have the experience to help you navigate this very important marketing and sales tool. Contact us today to learn more about how our logistics company can provide warehousing solutions down to the finest detail.
Contract Packaging to Control Costs
The primary concern of companies who continue to add new SKU's to their product mix is how to keep their customers excited about their new product offerings. Customers are now listening closer to the needs of their ultimate consumers and have begun to understand the power of value added packaging services to help stimulate and promote sales growth. Many of these services are difficult or simply not cost effective to do within the confines of existing manufacturing operations. Finding a provider who can provide this service within the confines of existing warehousing operations allows you, the customer, the ability to integrate this function, gaining labor efficiencies and helping to control costs.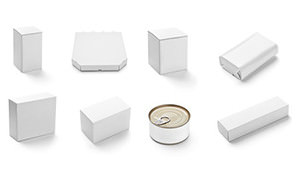 With the TWP experts handling contract packaging, it allows your business to focus on core competencies.  Our solutions allow you to ship to our Facilities by the full pallet quantity per SKU. Once bulk goods are close to their final destinations, we then perform the needed packaging additions exactly to your specifications. The packaging ships as needed to your customers; and you save time and money.
Contact Us with Your Contract Packaging Needs
Contract packaging will continue to be an ever increasing component of any customer's supply chain package.  Do not compromise between form and function, contact our St. Louis based logistics company today to find out how you can get the best of both efficiency and packaging from your products.